Advantages:
The highest accuracy of thickness can be controlled within 0.1mm.
Long working life, able to be used for more than 1 million times without getting deformed.
Our fully automatic production equipment helps to better control costs and reduce prices.
With multiple production lines be operated at the same time, our delivery time is shorter.
Applied Range:
Medical Device, Sports Equipment, Mobile Phone Electronics, Household Appliances, Industrial Equipment Applications, Automotive Electronics Applications, Avionics Applications, Instrument Applications, Computer Keyboard, etc.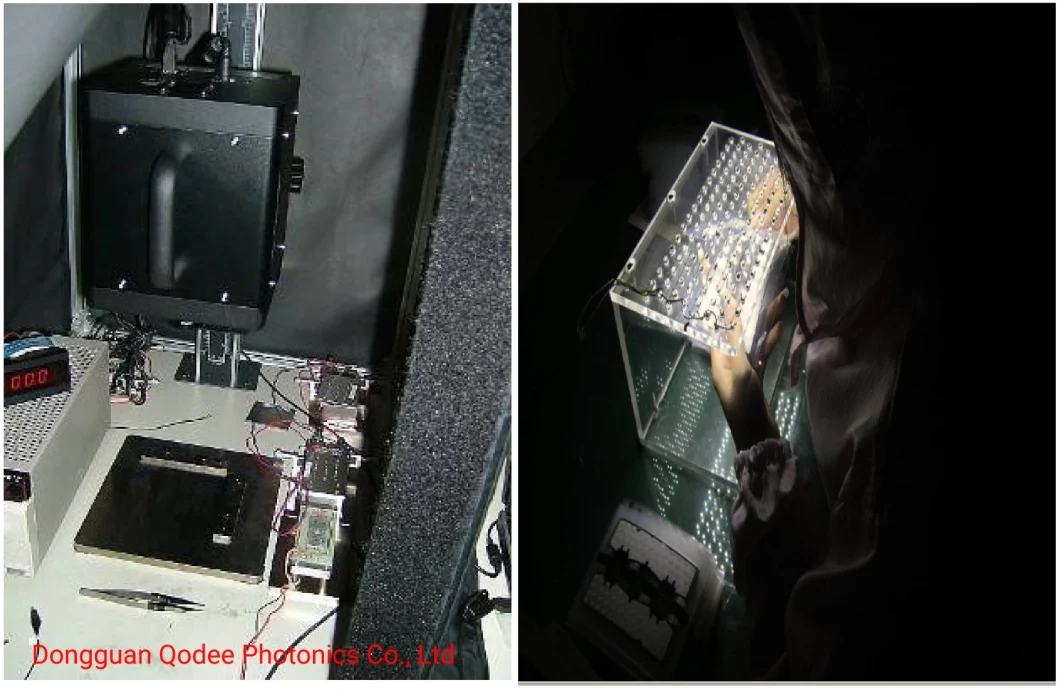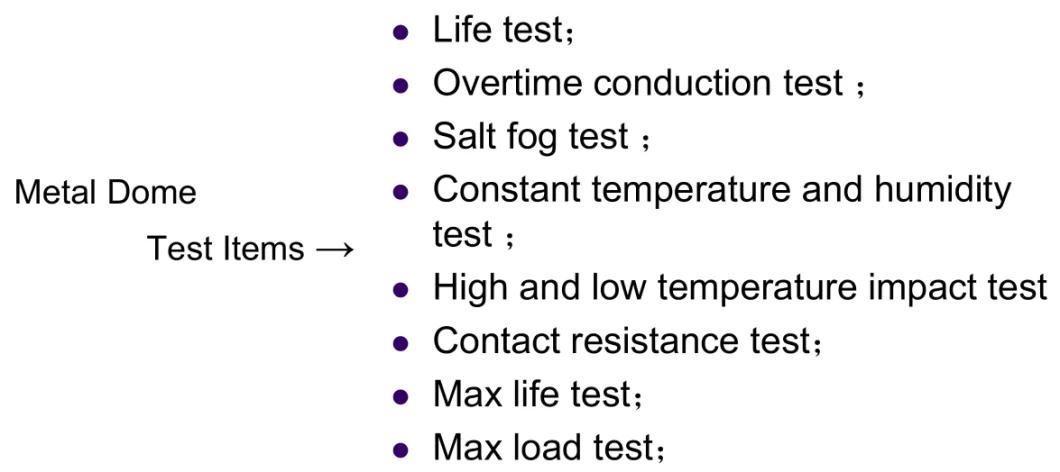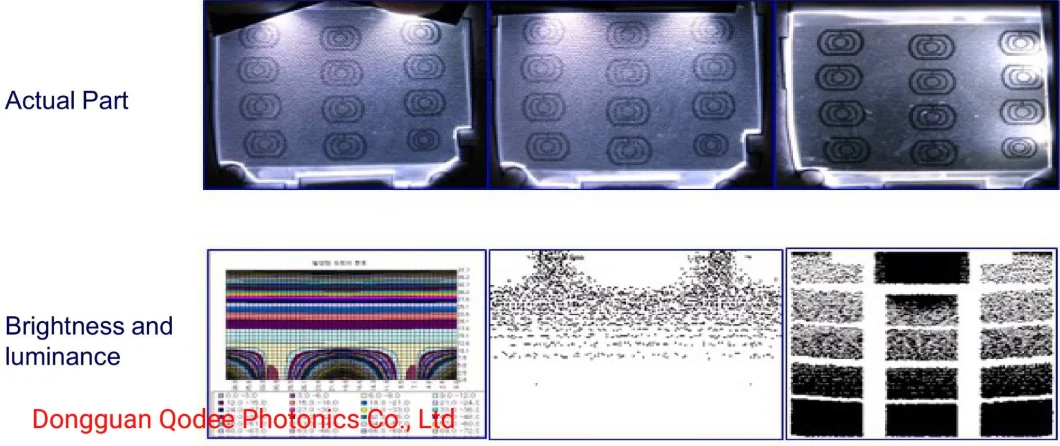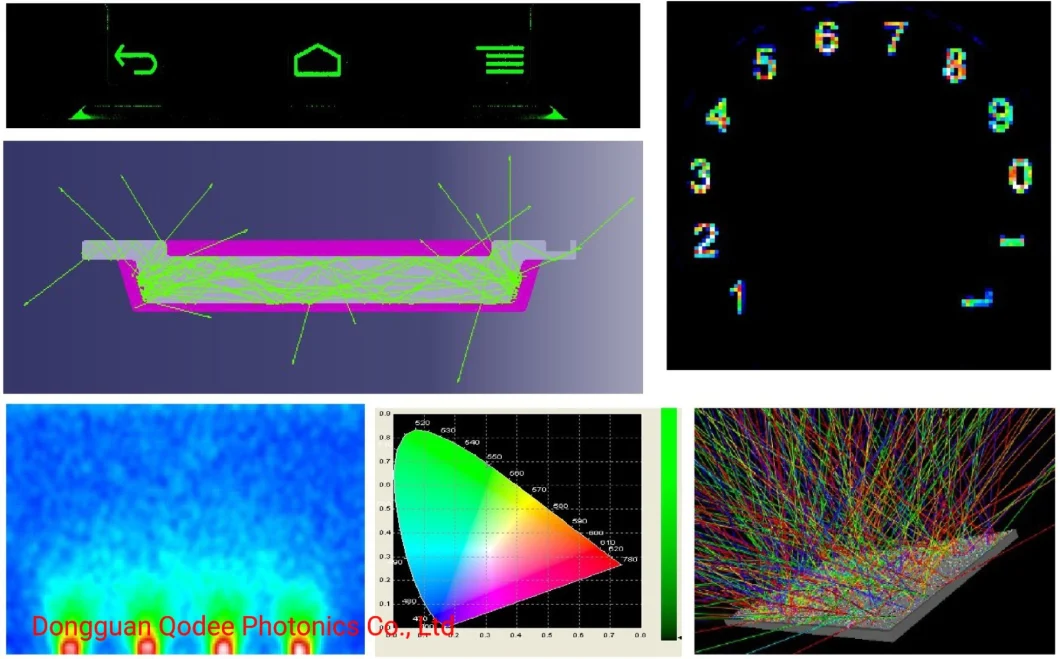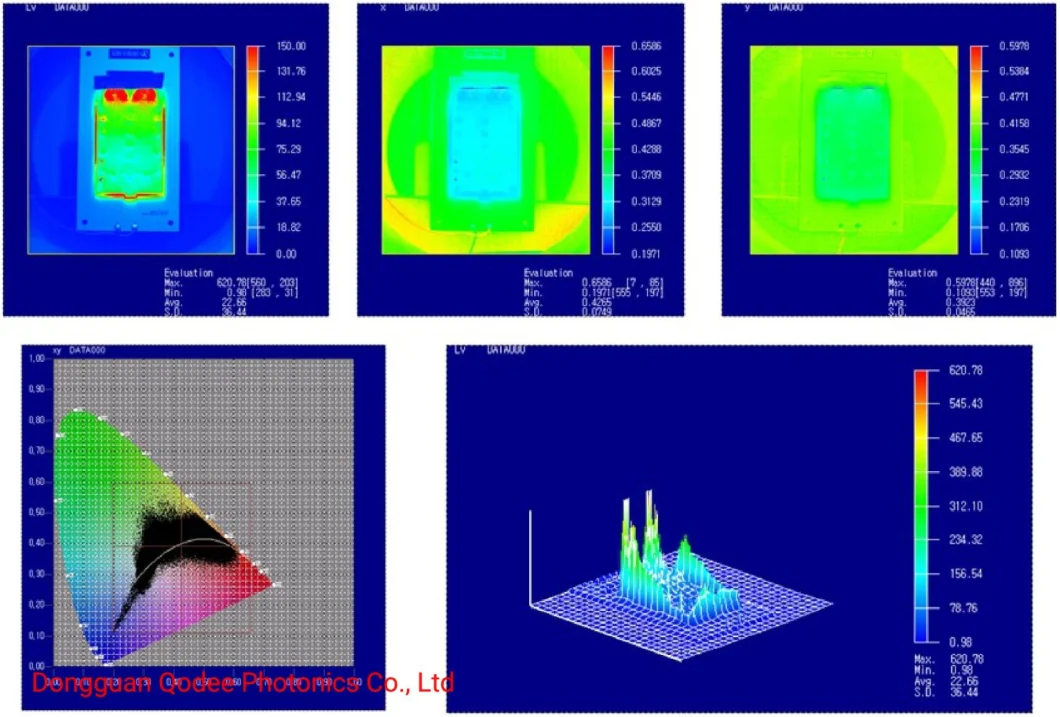 Item

Description

TECHNICAL INDEX

1

Dome Spec

Round, Oval, Four - legged, Triangular, Rectangular, Irregular

Stainless Steel, Nickel Plating, Silver Plating & Gold Plating

Dimple Numbers: 0/1/3/4/5 dimple

Dimension Tolerance: +0/ -0.05mm

Travel: 0.15~0.5mm

2

Long Working Life

Life-Time: 300~1000 Thousand Times

In compare of initial value, the change rate <30% after 1M press-test

3

Click %

Force: 100g ~ 400g, Tolerance : ± 30g

Normal Condition

4

Good Weatherproof Resistance

Under the conditions of 60±2ºC, R.H.95%, Replacement 48H, and then resume 2H under the normal room temperature

5

Good Corrosion Resistance

High temperature can bear: +100ºC, Lower temperature can bear: -20ºC

6

Tape Adhesive Test

180° Peel Adhesion: 1.5↑ (Unit: kg/25mm)

7

Stable Tape Shrinkage rate

MD(%): 1.8 ↓, CD(%): 0.3 ↓

(Unit: 80ºC*30mins/ 155ºC*60mins/ 190ºC*60mins)

8

Small Instantaneous Contact Resistance

(Nickel Plating ) <1Ω, ( Stainless Steel )<1Ω

9

Total Thickness of Base Materials

0.05mm, 0.075mm, 0.1mm, 0.125mm, 0.15mm; Normal Thickness Spec.

10

Light-Guide-Film Uniformity

>75%